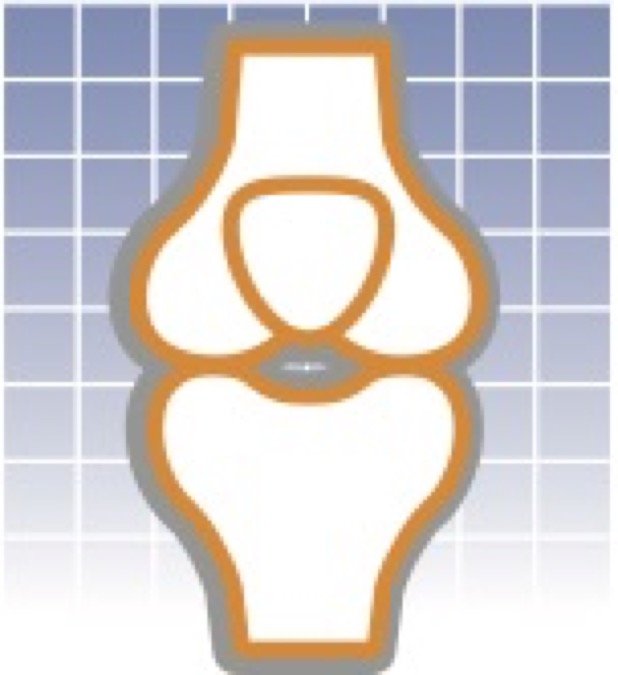 NSAIDs May Contribute to Heart Disease Risk with Osteoarthritis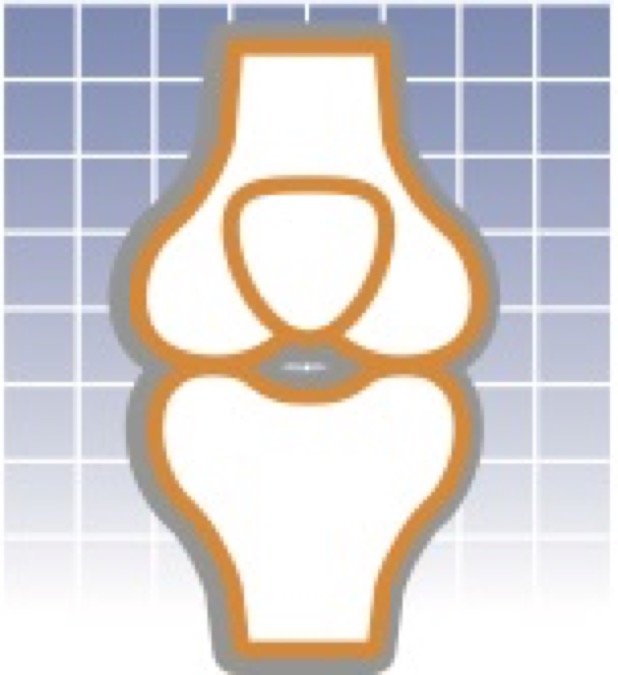 Having osteoarthritis has been linked to an increased risk for heart disease. But the reasons for the connection are not known. Results of a study published in Arthritis & Rheumatology (August 2019) suggest that use of non-steroidal anti-inflammatory drugs (NSAIDs) may be, at least partly, to blame. Researchers analyzed data from Canadian health databases on 7,743 people with osteoarthritis and compared them to 23,229 people of similar age without osteoarthritis. Those with osteoarthritis had a 42% higher risk for heart failure, a 17% higher risk for coronary heart disease, and a 14% higher risk for stroke. The researchers reported that about 41% of the total effect on increased heart disease risk was attributable to current use of NSAIDs. This was an observational study, and the authors acknowledge that prospective studies (which compare people randomly assigned to different groups) are needed to confirm the findings.
Risk Factors for Falls in Adults with Knee Osteoarthritis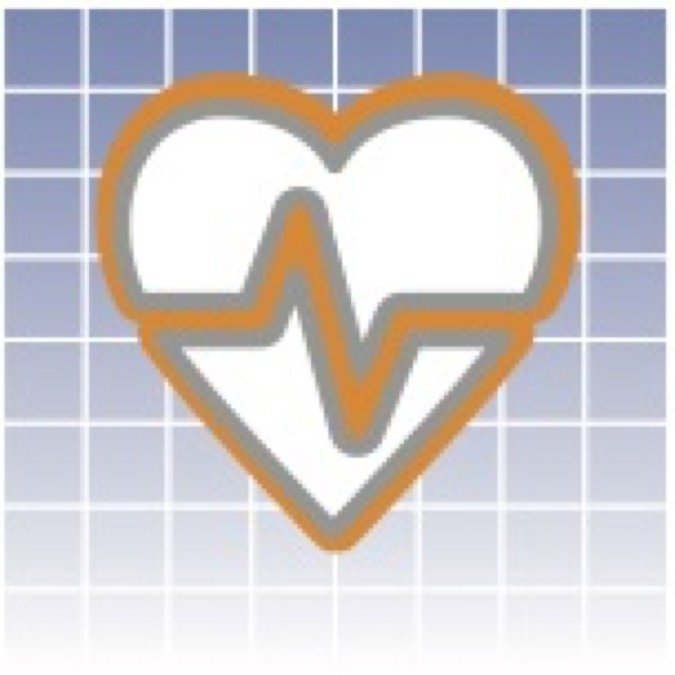 Falls are a leading cause of disability among older adults. More than one in four older adults experience a fall each year. People with knee osteoarthritis, who may have joint instability, muscle weakness, pain and stiffness, are at even greater risk for falling. To better understand the underlying reasons for falls in people with knee osteoarthritis, a group of researchers reviewed results of 11 studies. They published their findings in the journal PM & R (July 2019). They found that risk factors for falls included impaired balance, muscle weakness, presence of other medical conditions, and multiple joints affected by osteoarthritis. Presence of knee pain was also identified as a risk factor, but the findings were inconsistent among the studies. At least some of the identified risk factors are modifiable, including impaired balance and muscle weakness.
Osteoporosis More Common in People with COPD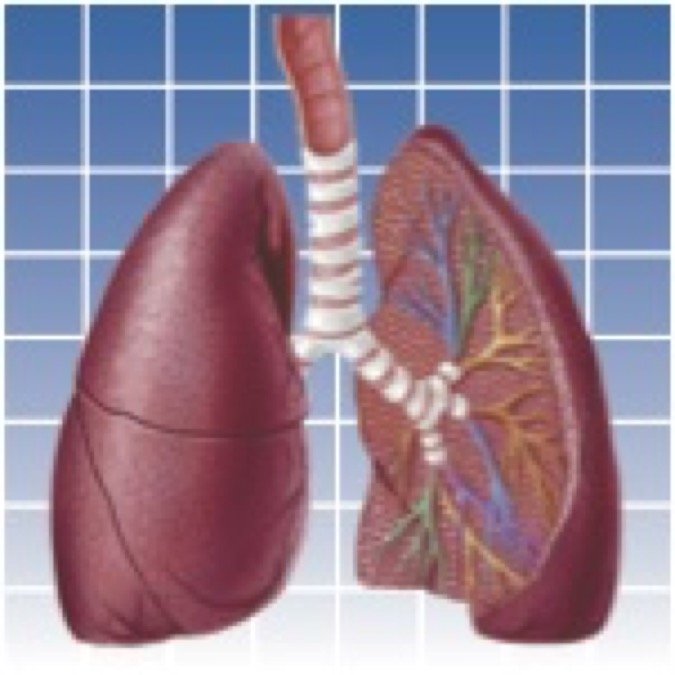 People with chronic obstructive pulmonary disease (COPD) are more susceptible to the bone-thinning disease osteoporosis than people without the lung disease, according to a study published in the journal Chest (July 2019). COPD is a chronic lung disease that causes the airways to narrow, making it difficult to breathe. Osteoporosis is a disease that weakens bones to the point where they break easily. For the study, researchers pooled data from 58 studies that looked at prevalence and risk factors for osteoporosis among people with COPD. They found that 38% of people with COPD had osteoporosis, compared with 15% of those without COPD. Additional risk factors for osteoporosis among people with COPD were being underweight (body mass index less than 18.5) and having low muscle mass (sarcopenia). The researchers called for more screening of people with COPD to detect low bone density.
Exposure to Secondhand Smoke May Increase Risk for RA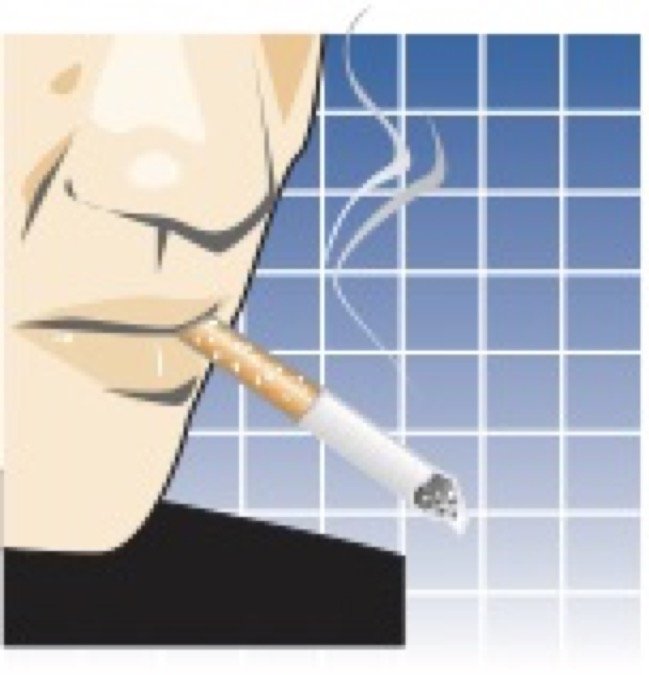 Cigarette smoking is a known risk factor for rheumatoid arthritis (RA). New research provides further evidence for this link and also suggests that passive exposure to cigarette smoke in childhood may also increase risk. The study, which was published in the journal Rheumatology (July 2019), included about 99,000 women in France. Since 1990, they have filled out questionnaires every two to three years about medical events, lifestyle and environmental characteristics. The researchers found that women who smoked cigarettes at any time, but had not been exposed to passive smoke, had a 38% increased risk for developing RA. Women who never smoked but were exposed to cigarette smoke in childhood had a small increased risk. Women who lived in a childhood household with a smoker and who later took up smoking had the highest increased risk of 67%. It is not yet known whether there's a link between e-cigarettes and risk for RA.