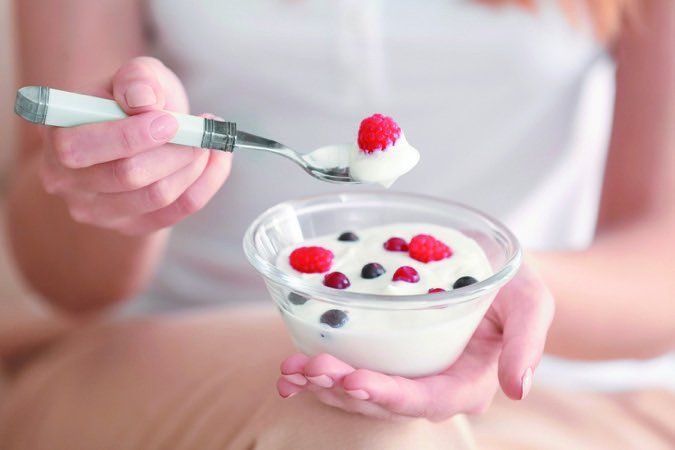 Keep beneficial bacteria in a healthy balance:
1. Avoid unnecessary use of antibiotics. For example, dont take an antibiotic for a cold, which is caused by a virus.
2. Eat foods that contain microorganisms, such as yogurt, sauerkraut and pickled vegetables.
3. Eat a plant-based diet. Good bacteria feed on greens and other vegetables.
4. Some foods contain prebiotics, which can alter the microbiome in beneficial ways. Examples include:
- Onions
- Leeks
- Asparagus
- Garlic
- Bananas
- Oats and barley
5. Eat more fiber, which enriches the good bacteria.
6. Consider a probiotic supplement.