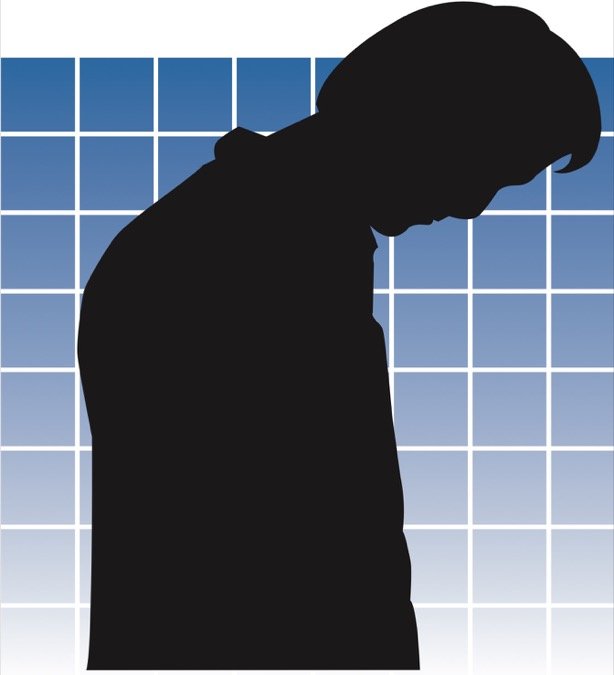 Pain, Insomnia and Depression Prompt Doctor Visits for Osteoarthritis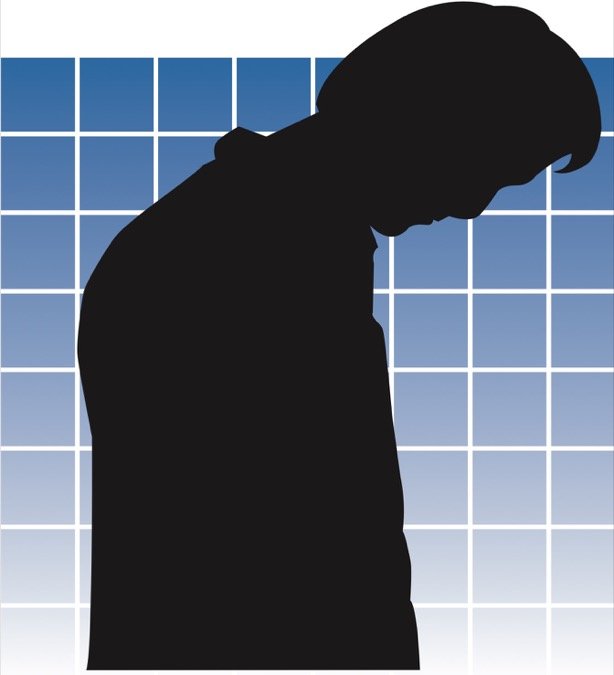 Pain is the main reason people with osteoarthritis seek medical care. A study published in Arthritis Care & Research (August 2018) found that insomnia and depression were also significant reasons for going to a doctor. Painful arthritis can lead to sleep problems and depression, and having these conditions can worsen pain. The researchers analyzed health records of close to 3,000 participants in a health plan who had been diagnosed with osteoarthritis. Close to half of them reported pain that was moderate to severe. About 34 percent of all participants had insomnia in addition to moderate to severe pain, and 29 percent had depression along with pain. Pain was the main driver for seeking medical attention. But the combined effects of pain plus insomnia and pain plus depression increased the likelihood of seeing a healthcare professional, and this increased with the severity of these conditions.
Exercise Is Good for People with All Types of Arthritis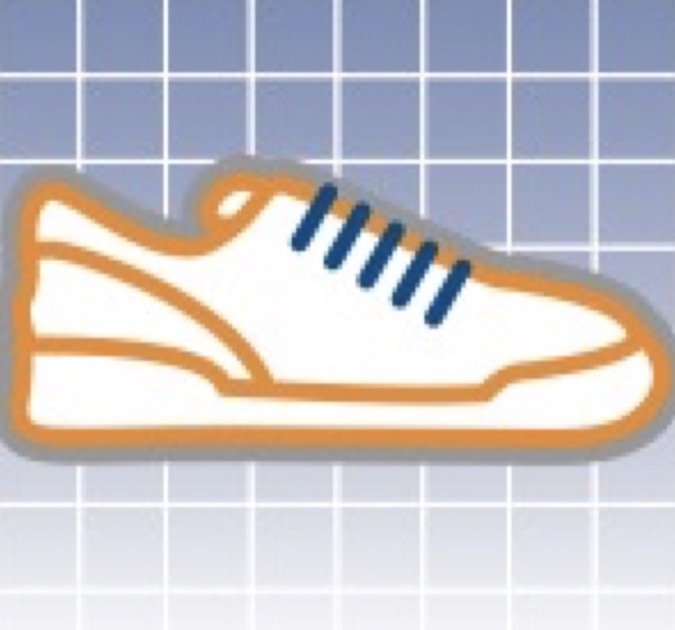 The benefits of physical activity for people with arthritis, including osteoarthritis and inflammatory arthritis (such as rheumatoid arthritis, ankylosing spondylitis and psoriatic arthritis), are well documented. Yet people with arthritis tend to be less physically active than people without arthritis. Based on a review of research, the European League Against Rheumatism (EULAR) published recommendations for physical activity in people with arthritis in the Annals of Rheumatic Diseases (September 2018). They found that physical activity is safe for people with arthritis. Recommendations include moderate intensity aerobic physical activity for at least 30 minutes on five days a week or vigorous activity for 20 minutes on three days. This can be broken up into shorter bouts of 10 or more minutes at a time. They also recommend exercises to increase muscle strength and endurance on two or more days a week.
Decline in Osteoporosis Medication Use after Hip Fracture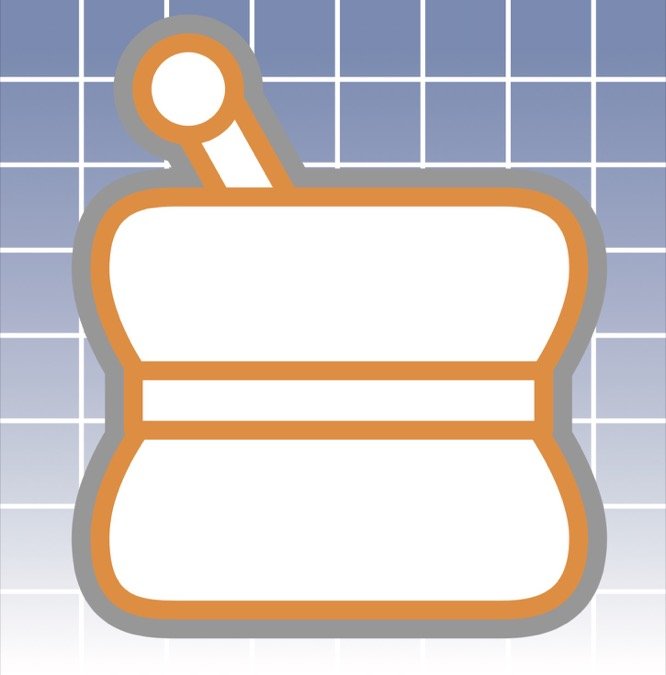 The incidence of hip fractures is climbing, reversing a declining trend over the past decades. For people who suffer a hip fracture, diagnosis and treatment for the bone-thinning disease osteoporosis are recommended to prevent future fractures. However, most people who suffer a hip fracture do not receive such treatment. Astudy published in JAMA Network Open (July 2018) found that the rate of treatment is going in the wrong direction-down. The researchers analyzed health insurance data on over 97,000 adults age 50 and older who had a hip fracture and were not taking osteoporosis medications before the fracture. Data from 2004 showed that 9.8 percent were prescribed an osteoporosis medication within six months of being hospitalized. In 2015, the rate dropped to 3.3 percent. The authors estimated that this decline resulted in an increase in subsequent fractures, which would have been preventable.
FDA Calls on Industry to Address Unmet Need in Osteoarthritis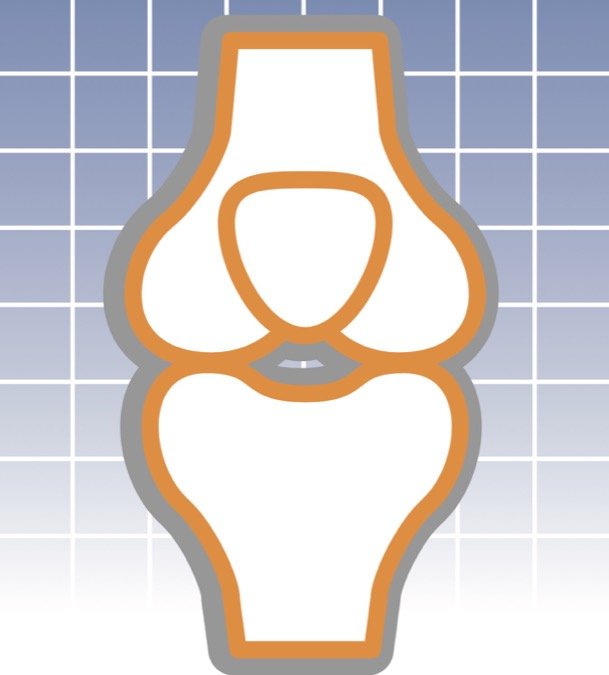 Therapies for osteoarthritis can help relieve pain and improve function. But there are none that address the underlying mechanism, which involves deterioration of cartilage (the cushioning material that covers the ends of bones in joints). To assist drug and device companies to develop products that stop the damage or potentially reverse it, the Food and Drug Administration published draft guidance for industry (August 2018). The guidance recognizes the complex nature of osteoarthritis and that there can be different mechanisms through which the disease leads to symptoms. The guidance is intended to facilitate discussions about how best to assess the effectiveness of new therapies that are under investigation beyond patients' reports about improvements in pain and function. For example, how to measure the impact on joint structures.